Professional Home Inspection Services in St. Louis, St. Charles, Warren, Lincoln, Jefferson, and Surrounding Counties
A home is the biggest purchase you'll ever make. When faced with this life-changing event, trust Crossroads Home Inspection to send you down the straight and narrow. Our commonsense approach to inspections won't leave you in the dark. Our certified inspectors are here to help you understand your property investment's true value and potential.
We know firsthand how stressful a real estate transaction can be. Whether buying, selling, or building a new home, Crossroads Home Inspection guarantees you the peace of mind you deserve. With over 30 years combined in the business, see why 16,000 families like yours chose Crossroads Home Inspections to lead the way.
General Property Inspections
We offer a variety of services, including Buyer's Inspections, Pre-listing Inspections, New Construction Inspections, Commercial Property Inspections, Re-Inspections, Home Maintenance Inspections, and 11-Month Builder's Warranty Inspections. During the course of these services, Crossroads will inspect the structure, major systems, and internal and external components of your home. Our team utilizes non-invasive procedures and the best tools and technology the industry offers to ensure no stone is left unturned.
All our inspectors are certified through ASHI and expertly trained on industry standards.
Born and raised near St. Louis, we know the unique weather conditions that can impact all building types.
Detailed reports are available within 24 hours of the initial inspection.
 We offer evening and weekend appointments. Inspection times can be flexible. Call if you have a specific time request. We welcome calls from clients any time after the inspection. No question is too small.
We leverage modern technology to detect what the naked eye can't see.
All our reports are digital and delivered via email once completed. Physical copies can be made available upon request.
We encourage all clients to attend the inspection to get instant feedback and address any concerns you may have in person.
Save Time with Create Request List
Crossroads Home Inspection offers our clients Create Request List (CRL). CRL was created for agents and homebuyers with the ability to build repair addendums straight from your inspector's report collaboratively. CRL is optimized for any web-enabled device; it's easy to create and edit your addendum from anywhere. Utilize this time-saving tool to decide whether to repair or replace any issues found during your home inspection and stay up to date on completed tasks.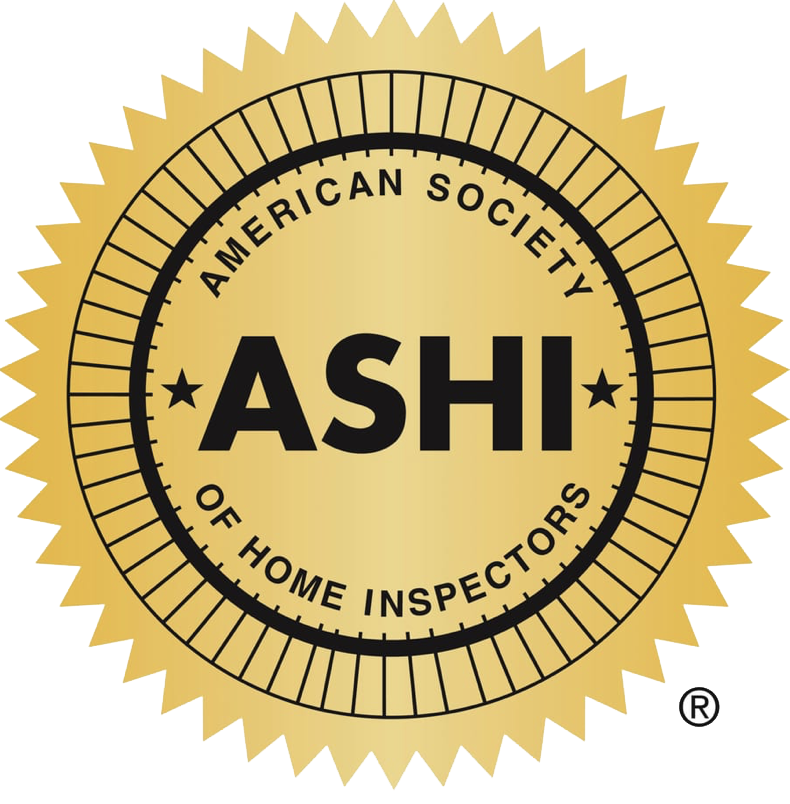 1939 Wentzville Parkway, Suite 337, Wentzville, MO 63385